Back in 1985, the hot new technology was the personal computer. We, at Intusoft, pioneered bringing engineering productivity tools to that platform. Such innovation, at large, changed the world!

Today, 31 years later, technology has made new initiatives possible. It's too early to see how these affect our future, but the ingredients have now made a profound change in our personal lives. For example, just nine years ago, the smart phone, at least Apple's version, came to market. It placed the power of a desktop computer in your palm. The confluence of low power, high-speed RISC processors, and the worldwide web, made the evolution of the smartphone inevitable. Now, the ubiquitous smartphone, coupled with ultra-low power communication technology, has opened the door to a vast number of home and business automation products.

Intusoft has been developing a software platform and hardware devices that exploit the aforementioned technology. Our web site at lowpan4u.com features this new technology. The Internet of Things, IoT, now in its infancy, is beginning to take shape. Many see the proliferation of these little computers as adding "big data" at our fingertips. For our part, we see more than this. It's an opportunity to increase personal productivity, making day-to-day living a better and safer experience.

Intusoft is starting off with several simple devices for home/office automation, connected using our open-source lowpan software platform, to a number of mobile devices. While there are many such systems on the market, we have made use of the fantastic user interface pioneered by Apple, to make it easy to use and menu driven. Gone are the two-button wonders, as with wall clocks, which add frustration to performing a simple task. Nor do you need a special controller to program and operate devices, such as lighting, power outlets, and a number of electrical devices-not with a web server in your hand. Web designers can make attractive, intuitive interfaces, much like industrial designers of the past. But hardware costs no longer constrain a product; its operation is now predominantly done in software.

In short, Intusoft has applied its electrical engineering and programming expertise to make its original IoT devices convenient, extremely efficient and easy to use. Jump onto lowpan4u.com and learn all about it.
Try Me, I'm a LisaLight Off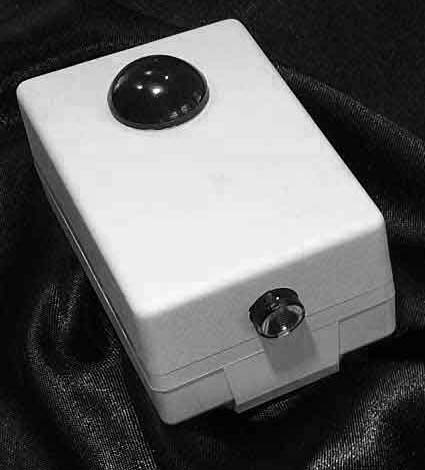 Check it out at lowpan4u.com